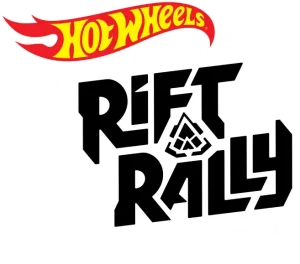 The most ambitious techno mix of my career!…
– Simon Ampleman / CTO / Octane
ARE YOU A DEVELOPER? YOU WANT TO WORK ON A PROJECT LIKE THIS!…
– Cédric Arlen / Technical Director / Octane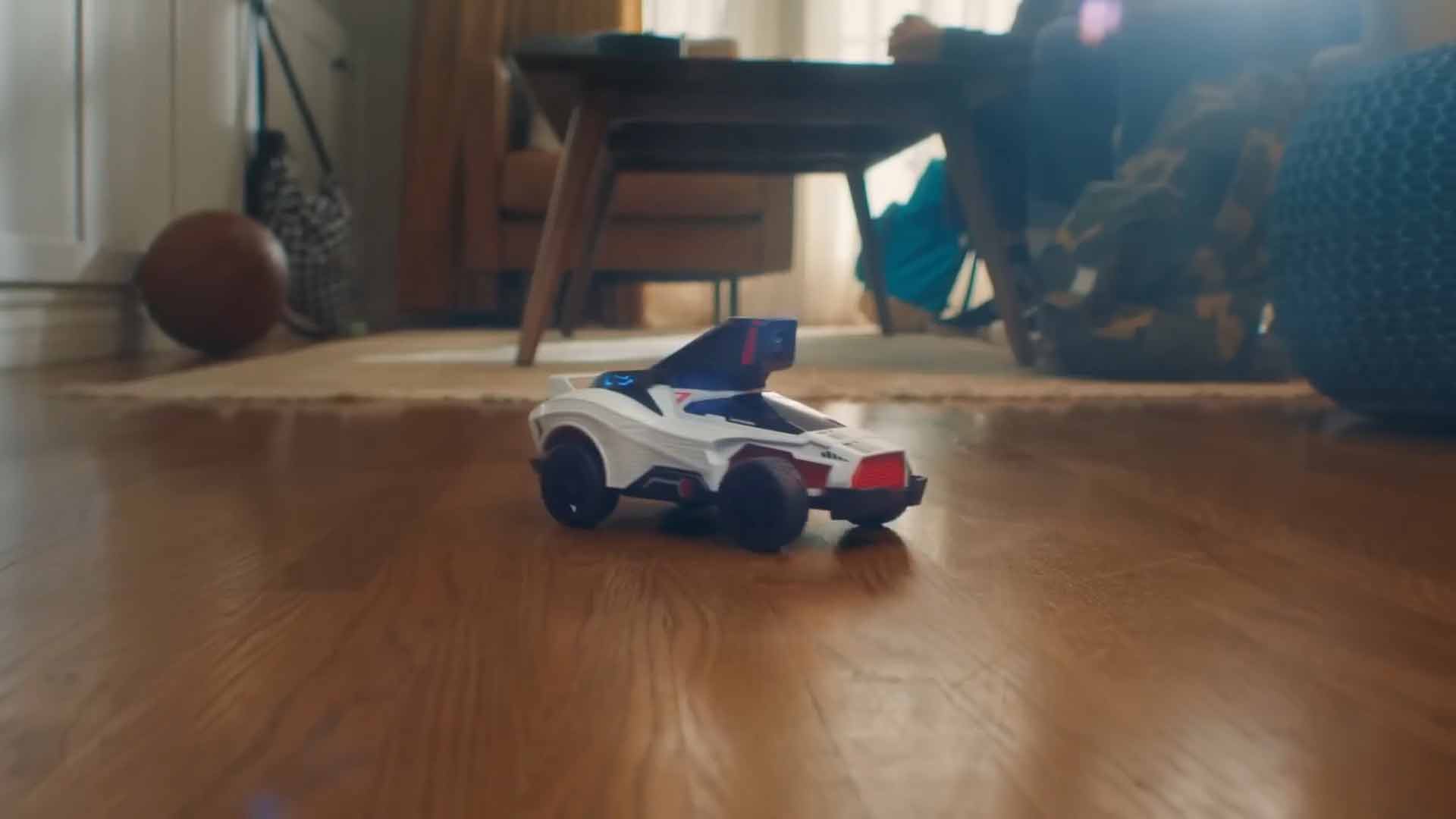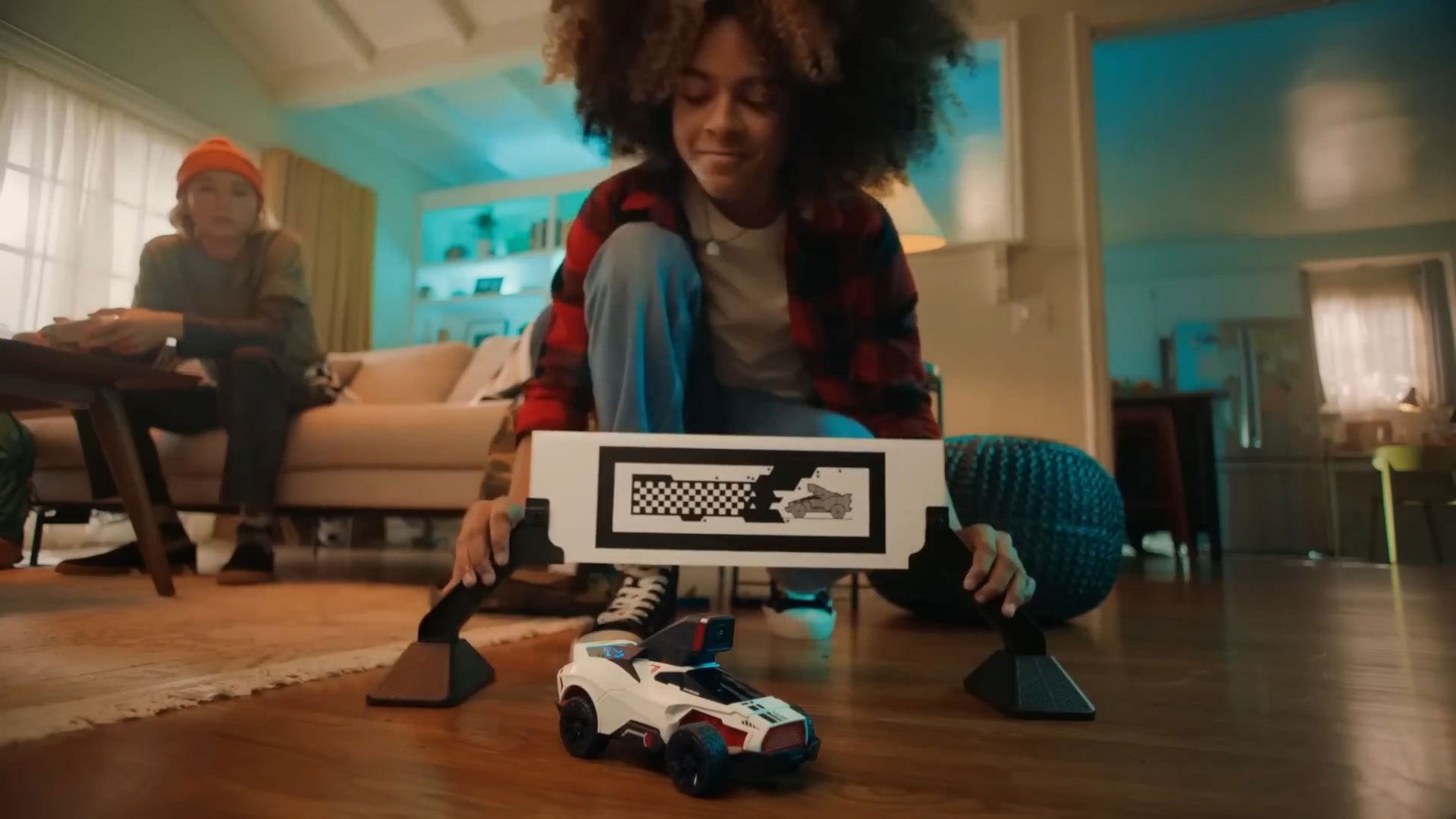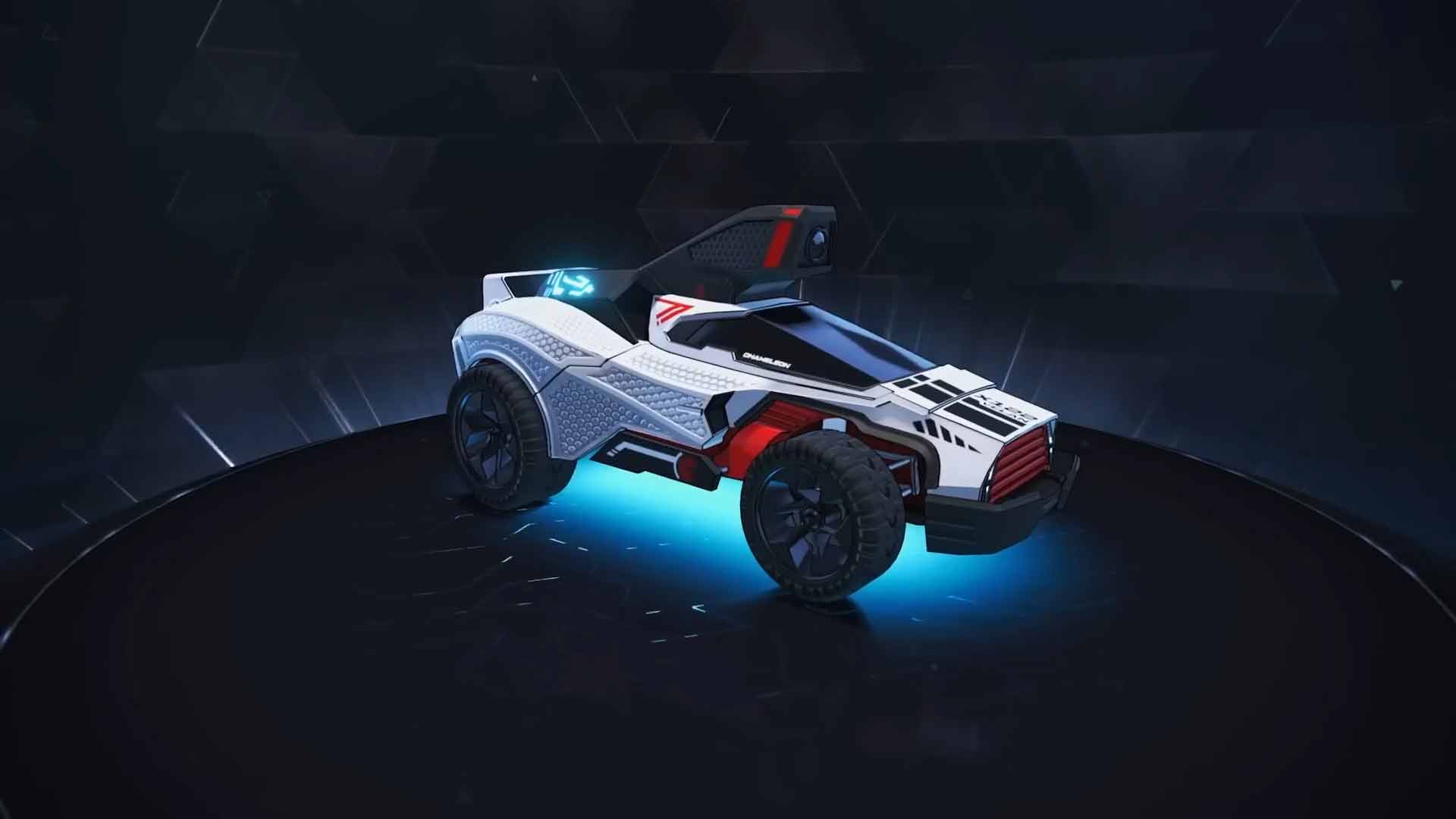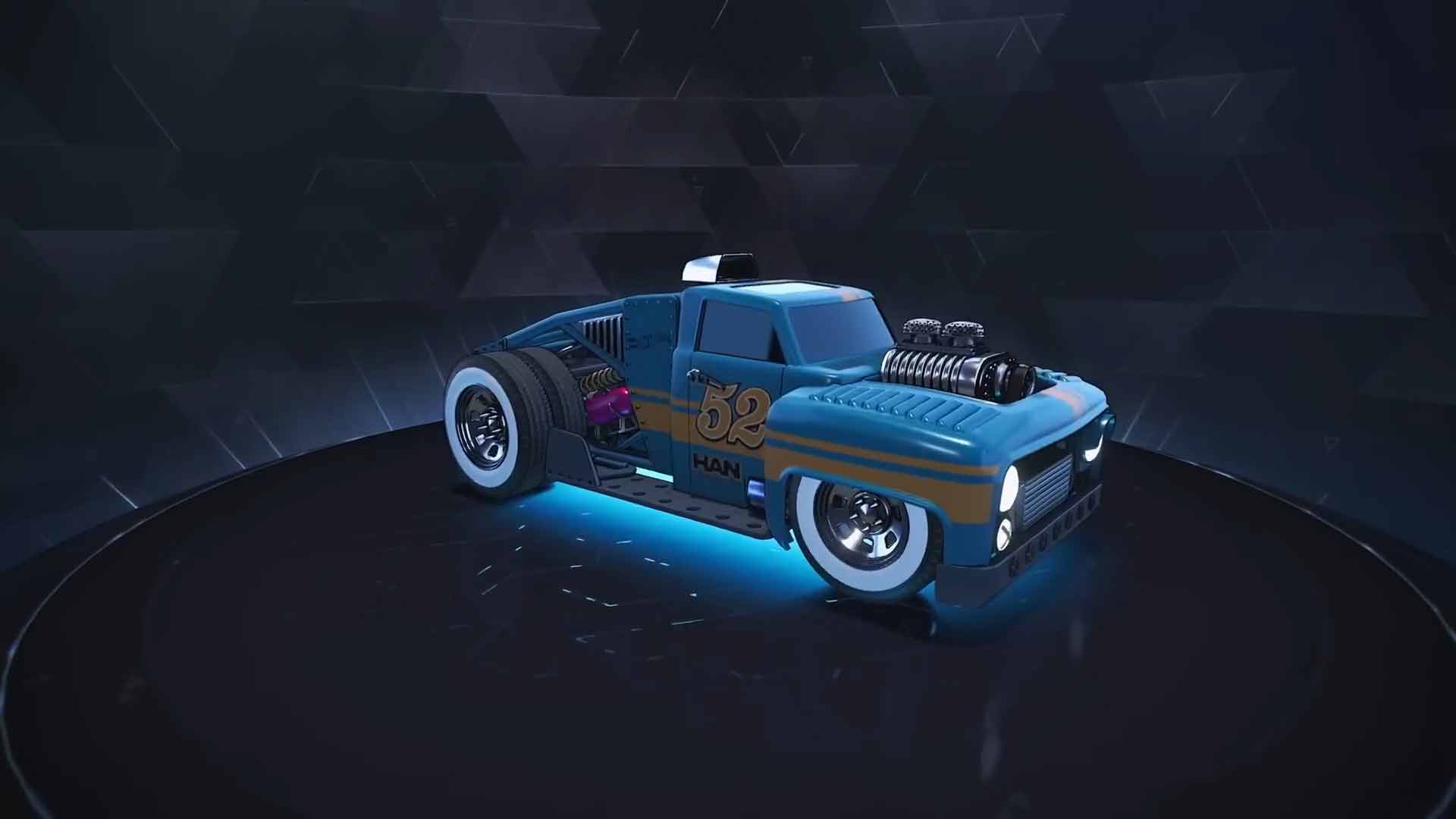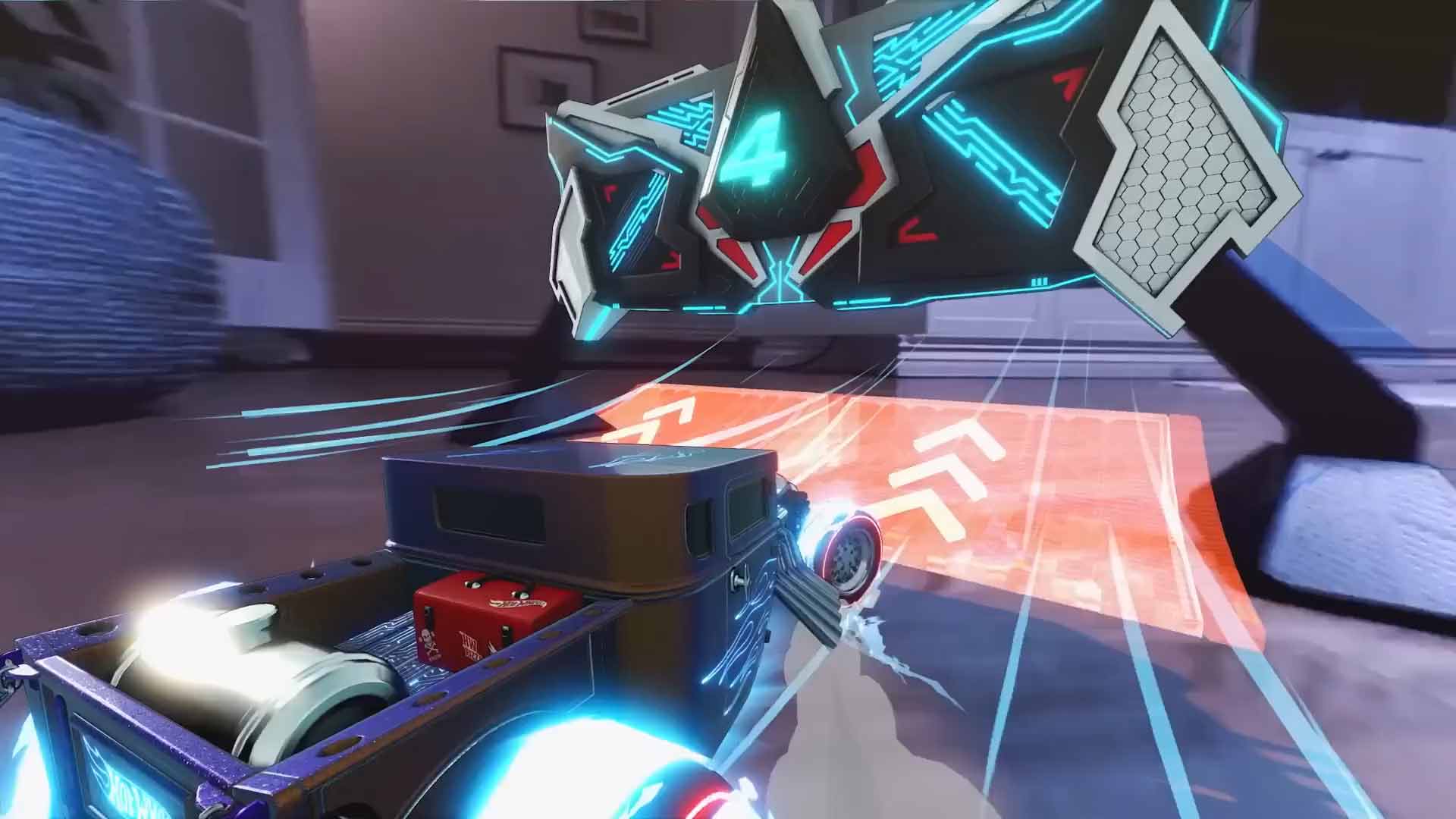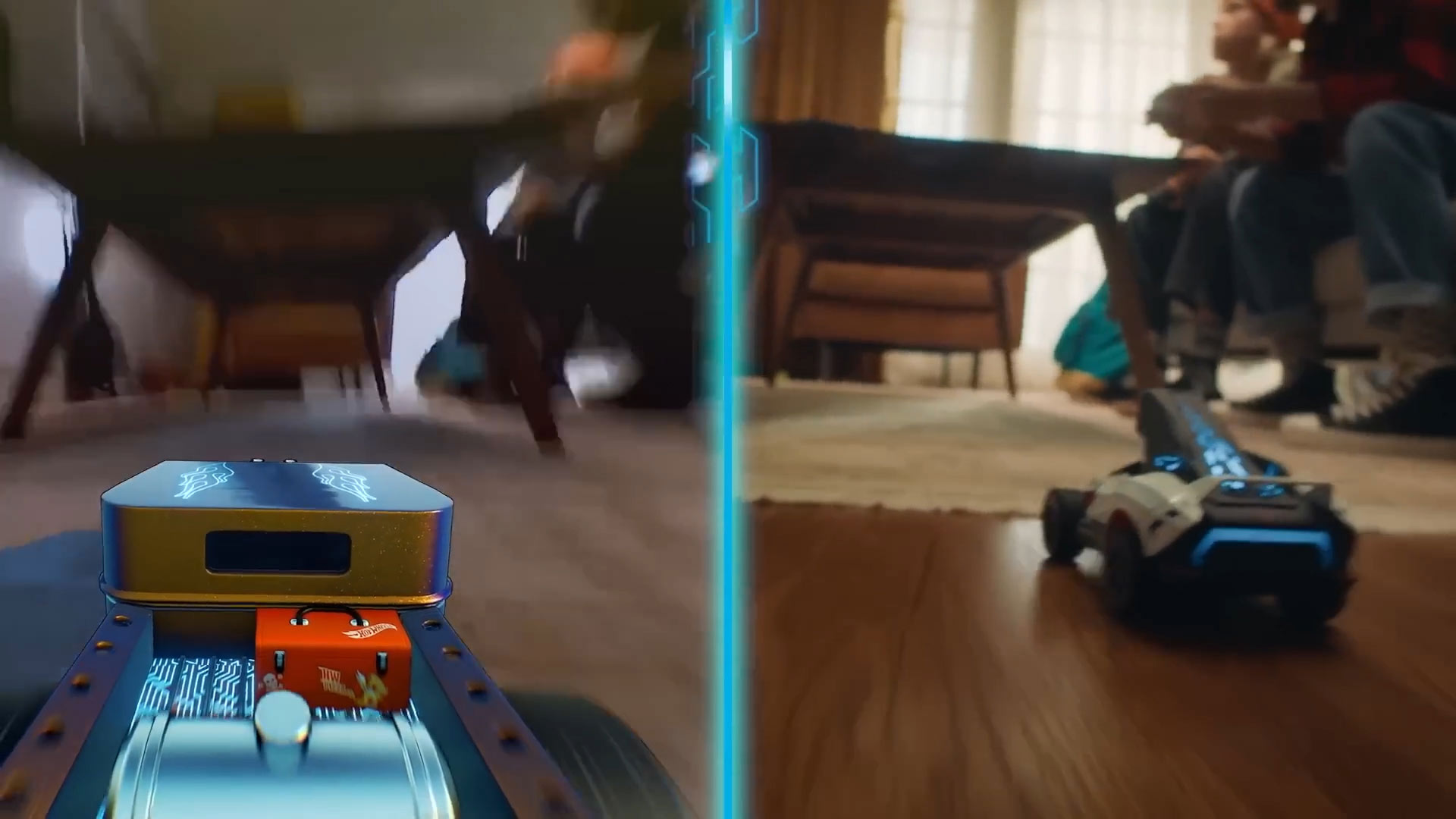 At Octane, your ideas propel us and push us to evolve constantly.  Our team of developers is driven by audacity, and no challenge is impossible to meet. Every new line of code, every new component, and every print is an opportunity to innovate and make your project a reality.
Concept and Design of Connected Toys
At Octane, in order to have more fun, we believe in connecting to play. Here in our lab, we prototype remote-controlled machines, smart watches, sophisticated gadgets for budding spies, interactive robots and connected toys of all kinds. Do you have ideas, and are you ready to move forward? Here, we do it!
PROTOTYPING / PROOF OF CONCEPT
Ideation and design of custom electronic prototypes
Do you need a prototype that is not a game? Do you have a concept to test and are looking for developers capable of working on both the electronic and software sides? Please get in touch with us now to talk about your project.
PROGRAMMING / INTEGRATION
Ideation and design of custom software and applications
Our developers specialize in electronics, programming software, and high-performance applications. Are you looking for a robust cross-platform solution? We can do it here!
Because we see electronics and programming as passions, sharing our know-how and knowledge with our clients makes sense. Would you like some help, guidance or advice for a project? Let us know your requirements and contact us right away.

You are a programmer, but you want to do more? Do you think a life without a 3D printer and a laser cutter is not much of a life? Do you want to develop new hardware skills and collaborate with the world's biggest toy companies? At Octane, we do it!
A CHALLENGE WITHOUT ELECTRONICS IS NOT A CHALLENGE, IT'S PROGRAMMING…