Race Hot Wheels® in Mixed Reality, Velan Studios
Drive the remote-controlled Chameleon car and watch it transform virtually into the legendary Hot Wheels®. Skid around, perform stunts and race to the finish line on a track YOU create.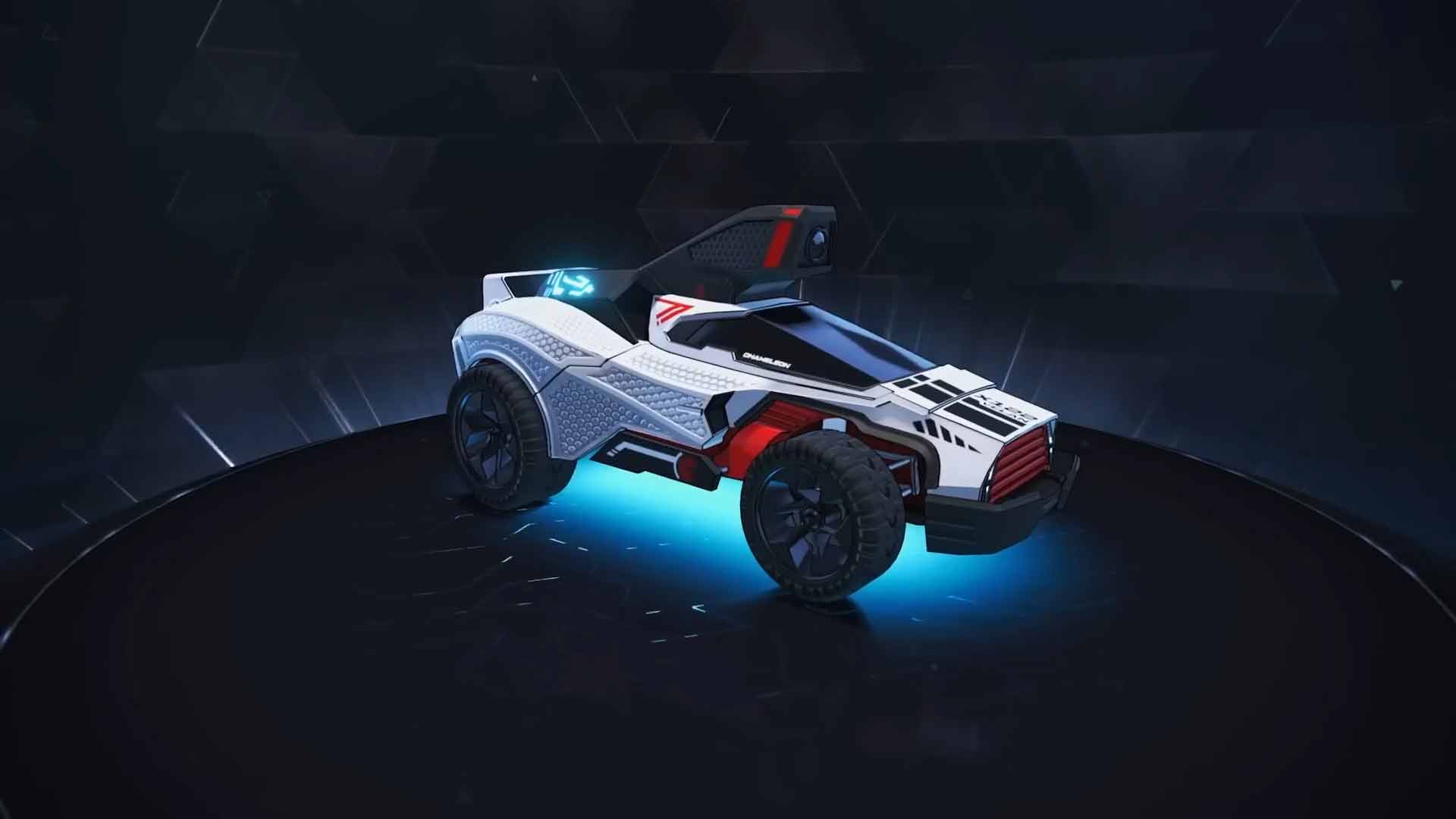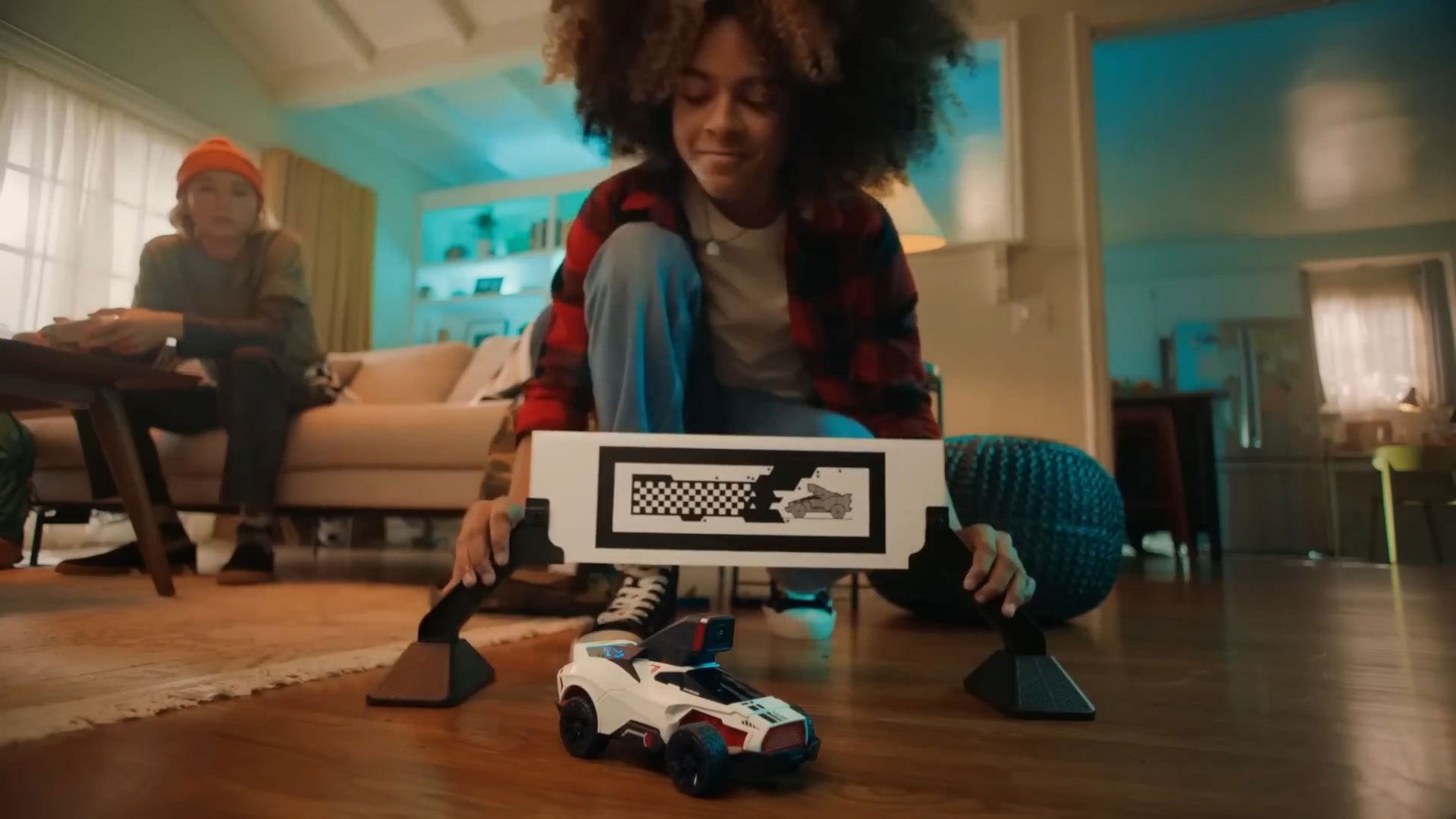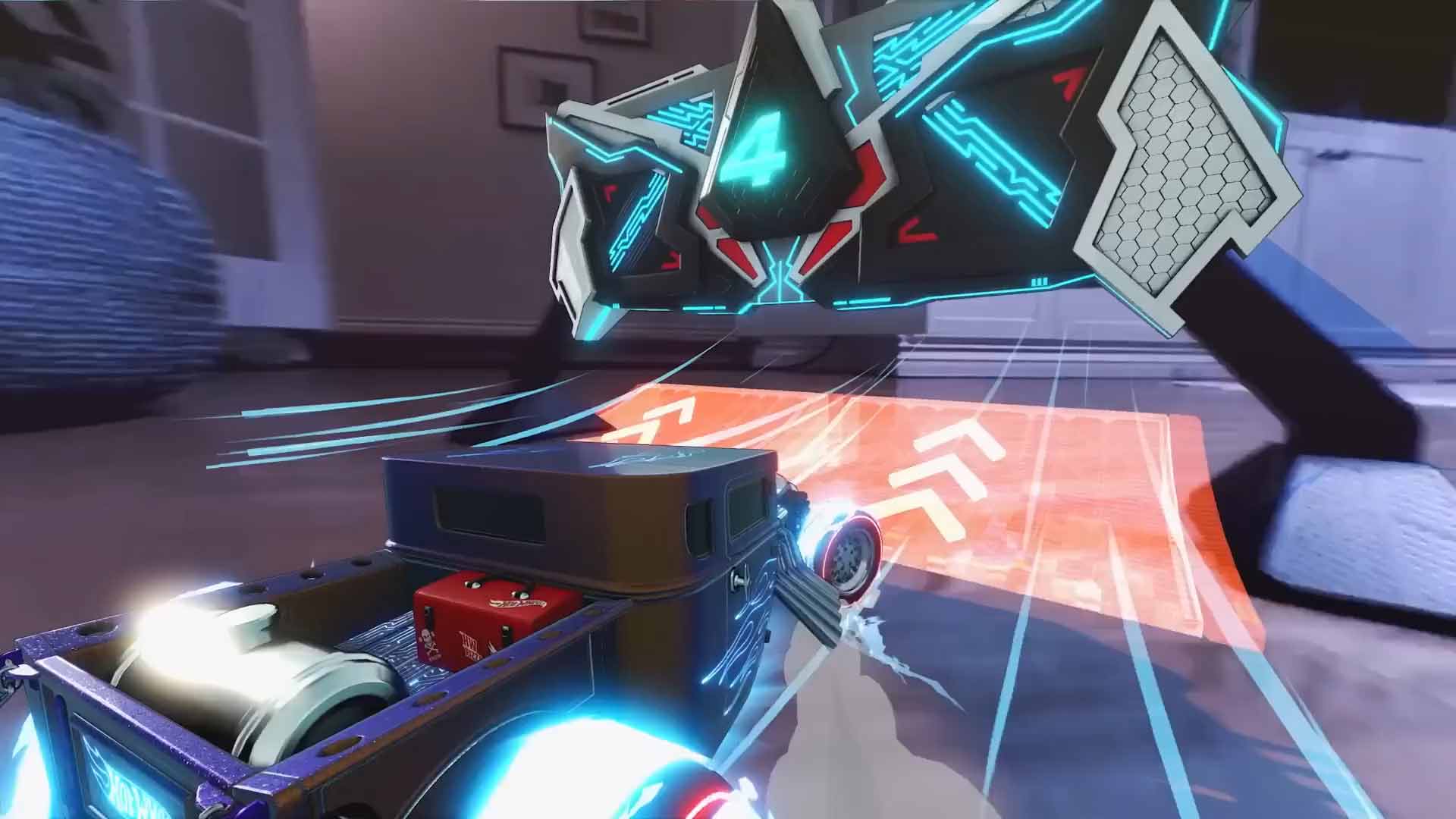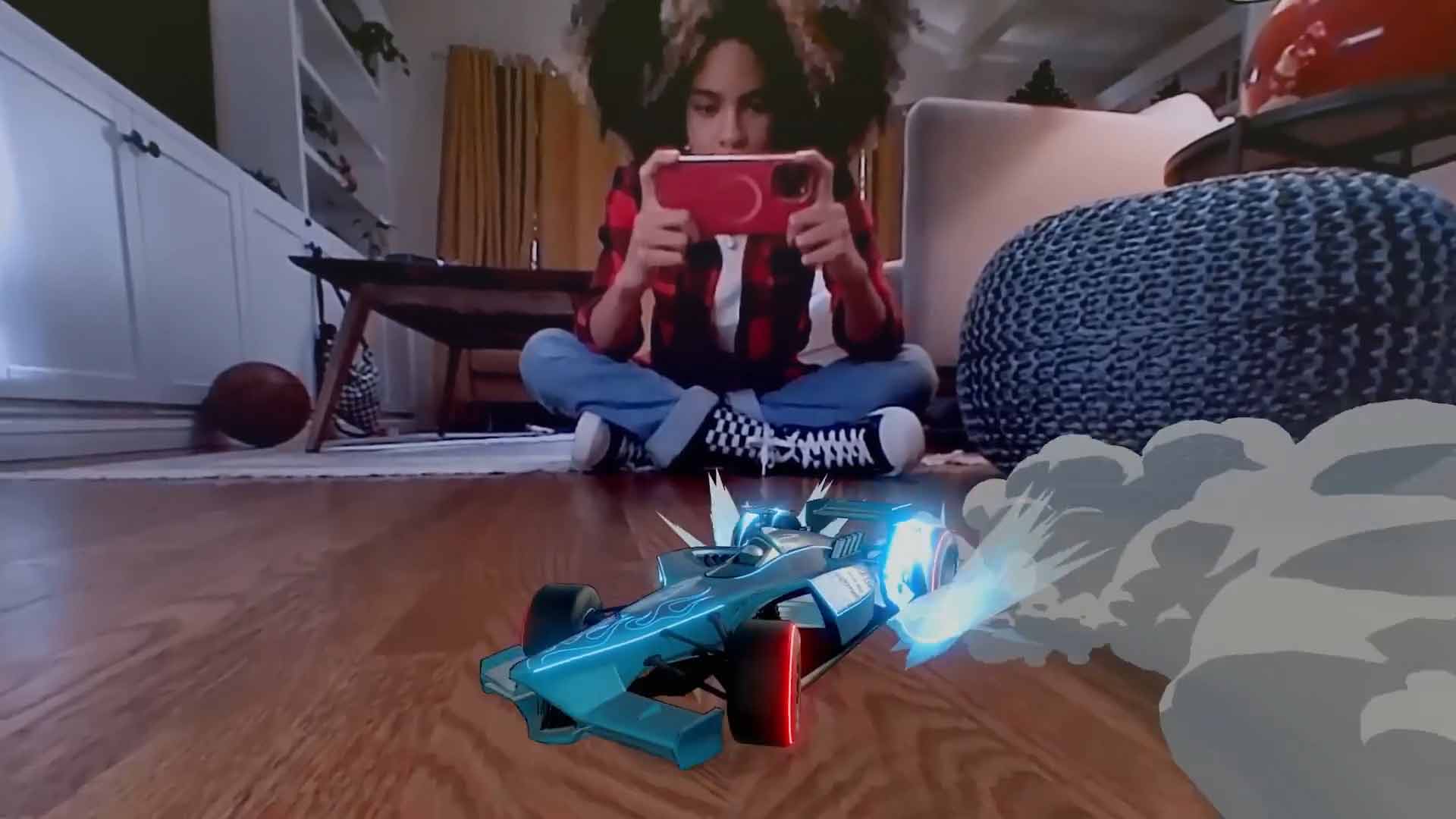 Interactive and Connected Game Module, Go-Élan
UGO is an interactive and connected play module where children are asked to play in a classic play structure with a multimedia aspect reminiscent of the world of video games. With a screen, speakers and sensors strategically placed in the structure, children can play like in a video game but running, climbing, jumping and especially have fun outside.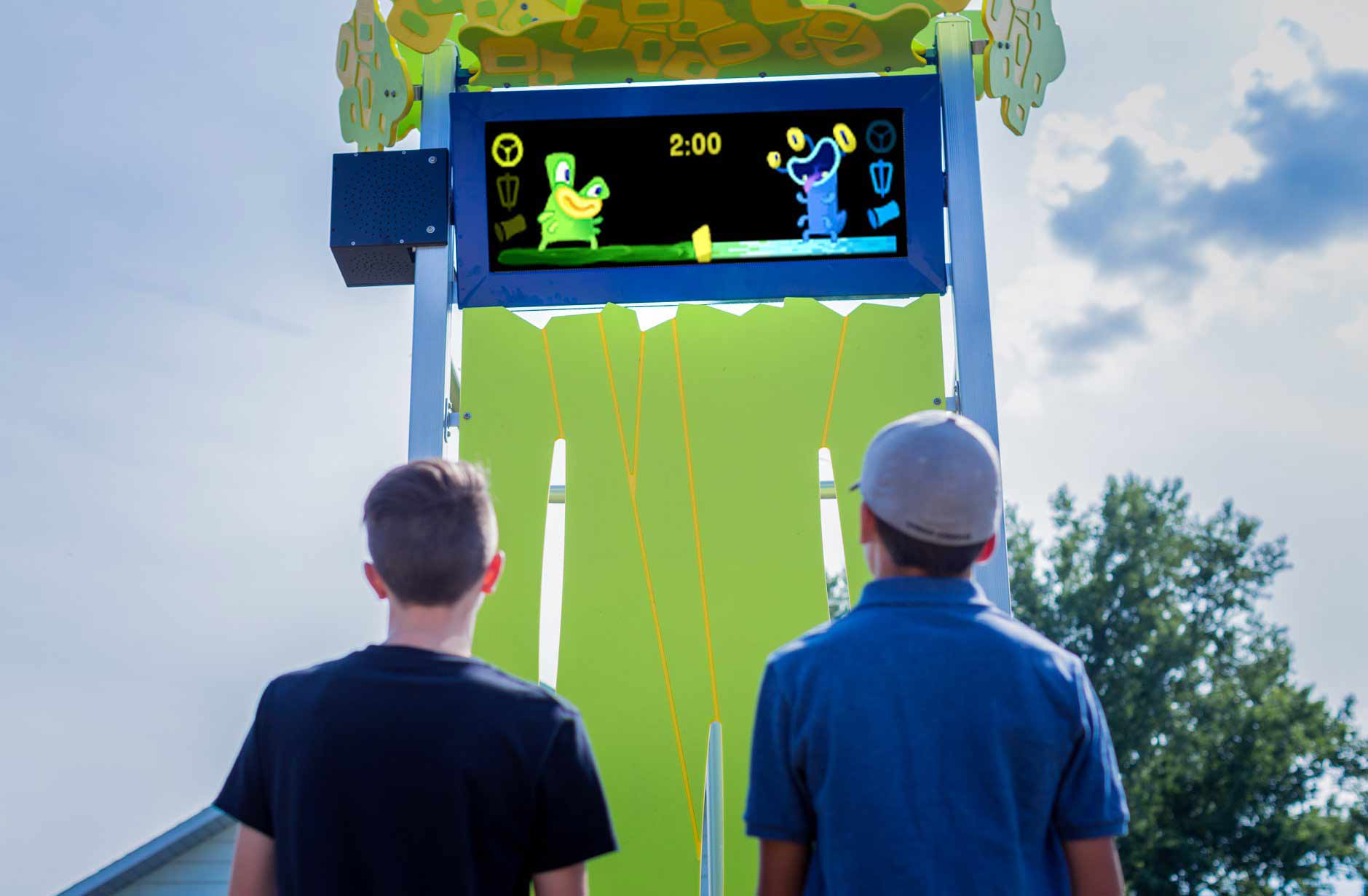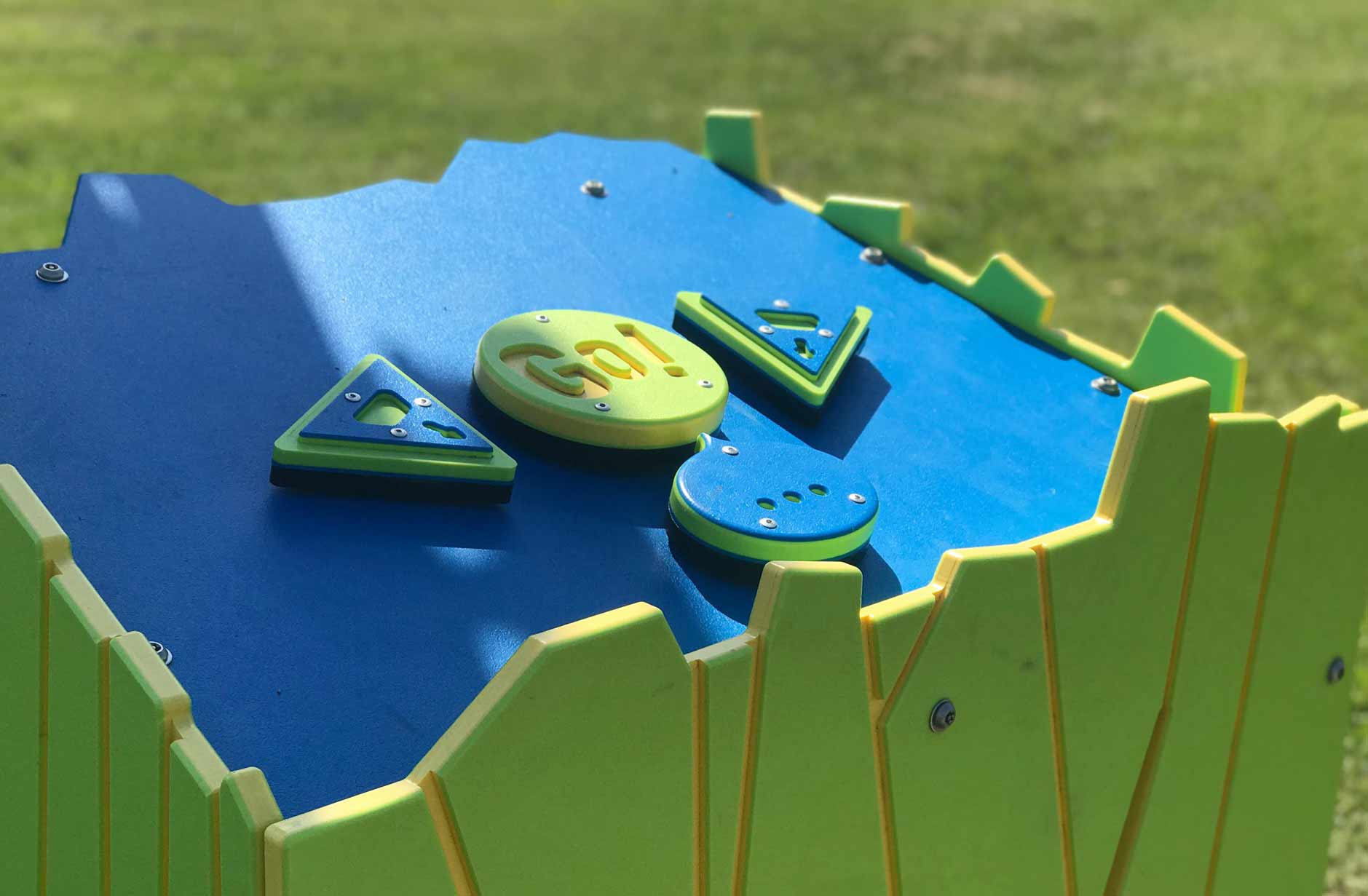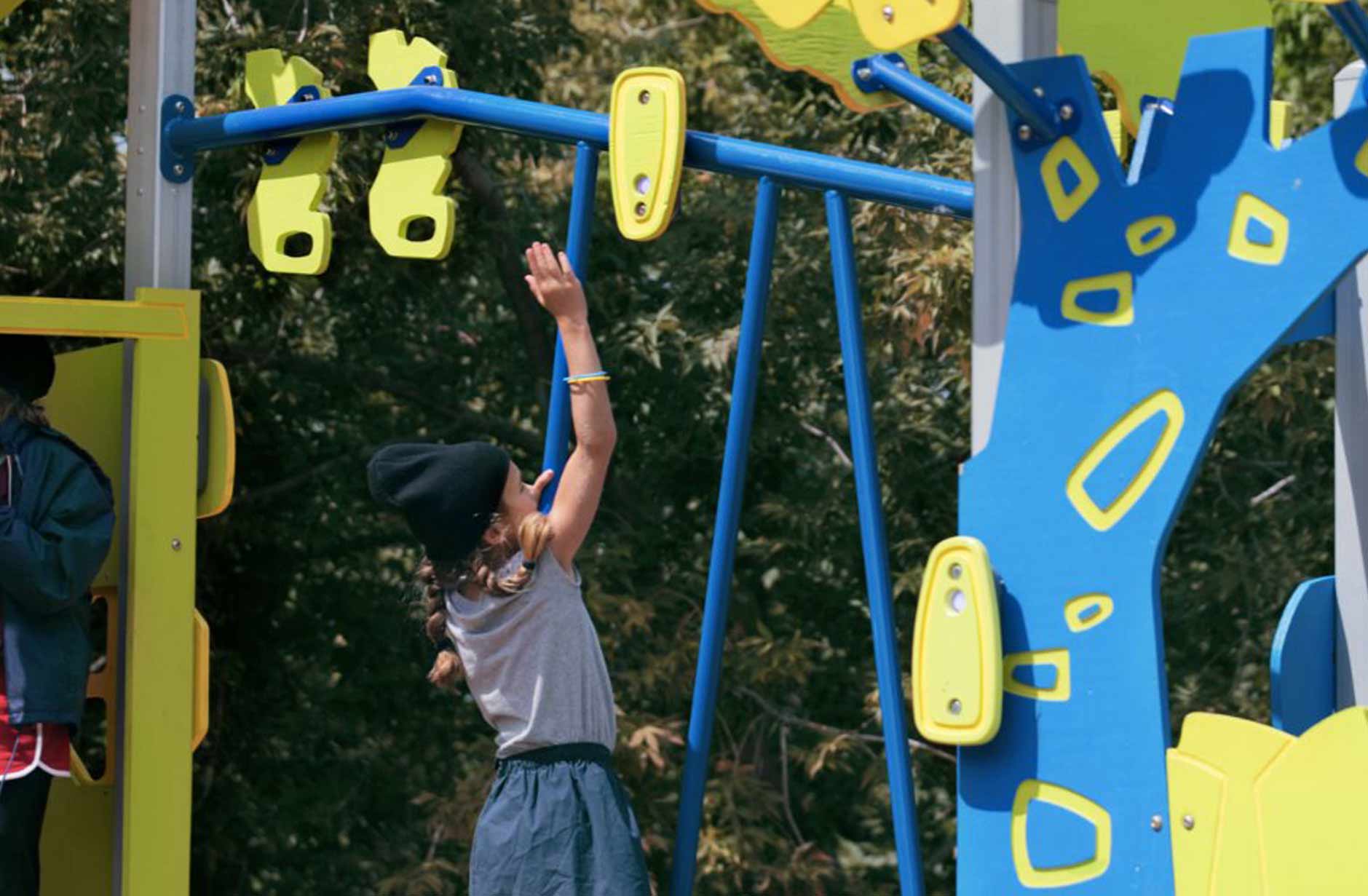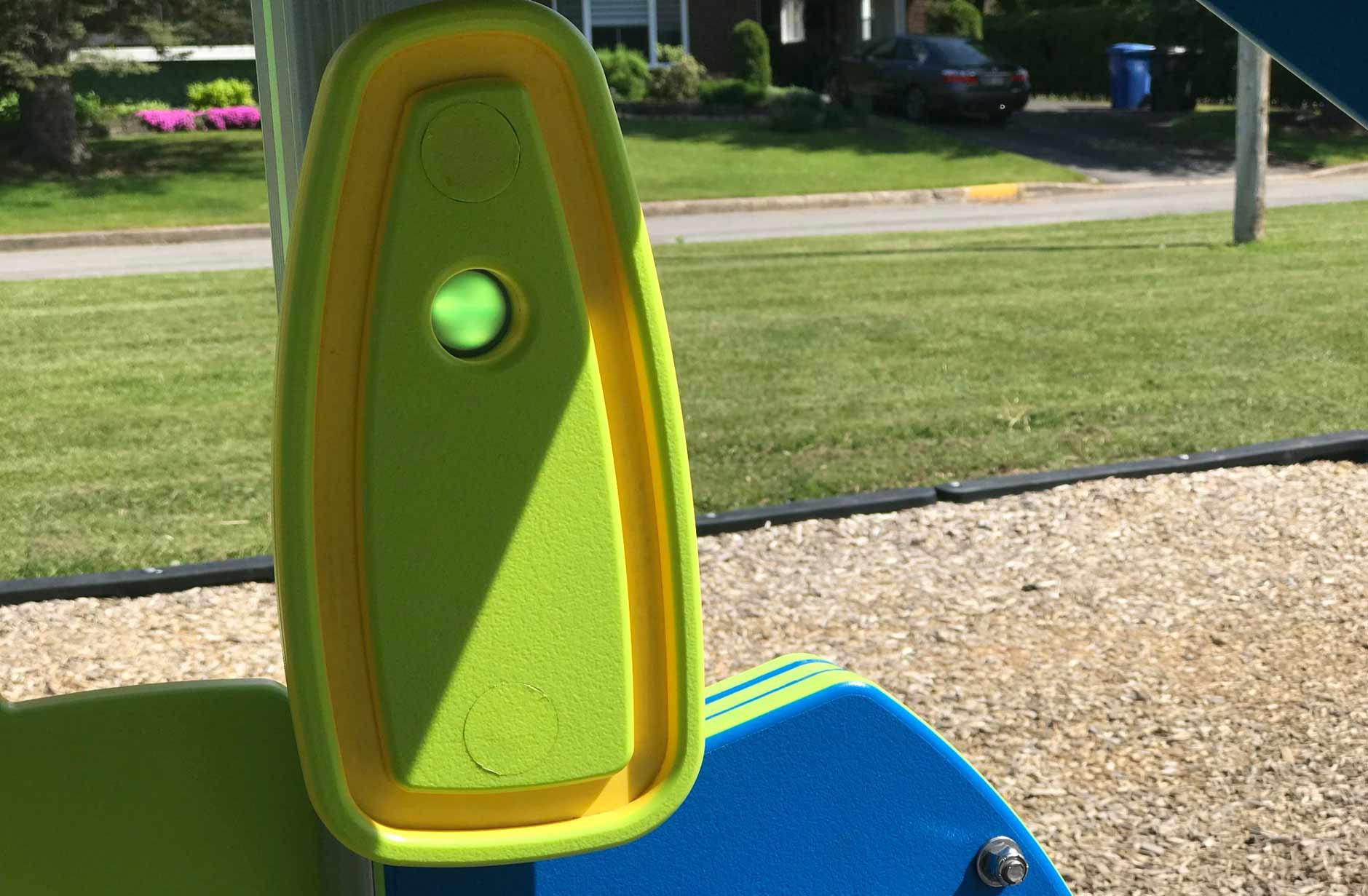 VR Experience, Porting to Oculus Quest 2, Ex Machina
In a universe created by Robert Lepage, inspired by Alberto Manguel's book of the same name, take an immersive journey through space and time and discover ten of the most impressive libraries in the world in virtual reality.

Collaborative management platform, Collectif Octogone
OCTOGONE is a management platform designed to help restaurant and hotel owners simplify their daily business management. Different tools are available: products & inventory, recipes & cocktails, human resources, thermometers and tips. All tools are available on Android, iOS and the web.
SOON NEW PROJECTS TO BE ANNOUNCED